Payment Processing
Accept Payments Anytime, Anywhere
Credit Card Machines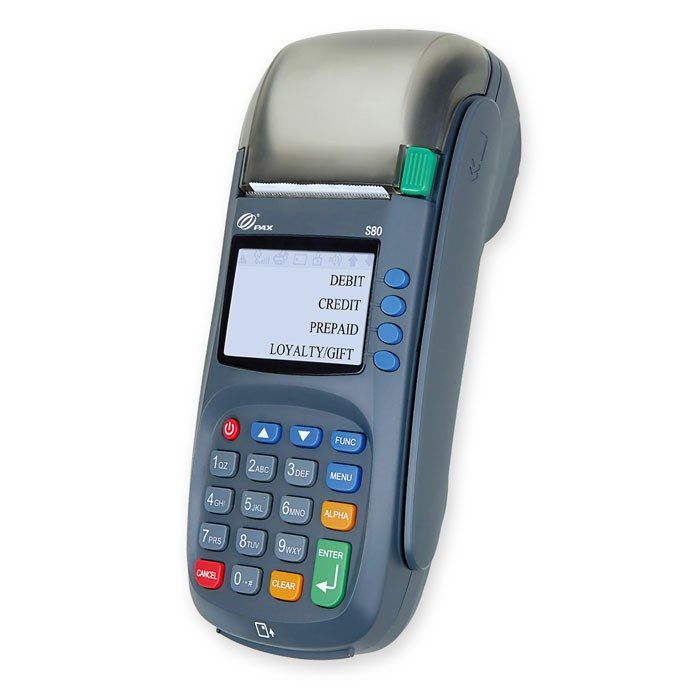 Countertop Card Machines
If you have a traditional store, this simple solution is perfect for you. Easy installation, tamper-resistant hardware and EMV ready technology will ensure safe, quick payment processing in no time.
Wireless Card Machines
Take your terminal to your customers with a wireless card terminal. Get instant payment response and print the receipt on the spot. Wireless card machines are the perfect payment solution for restaurants, bars or coffee shops.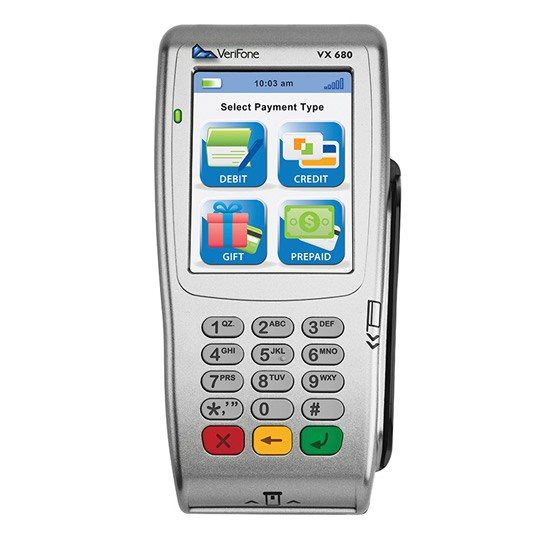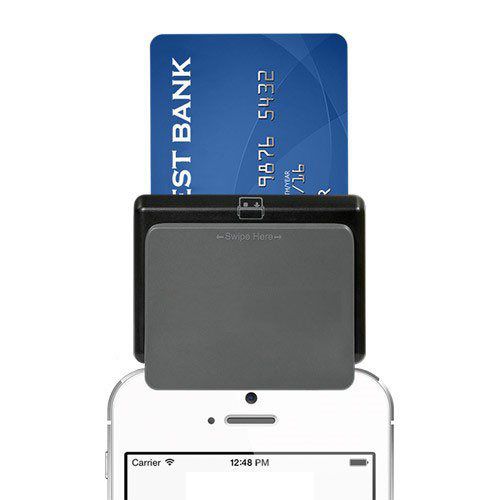 Mobile Card Readers
Plug our hardware into your iPhone or Android device to accept payments while on the go. Charge your customers using EMV ready mobile card readers and get their signature on the face of the phone. This is a great solution for delivery services, pop-up shops, food trucks and on-site services like plumbers and locksmiths.
Virtual Terminals
Get free access to a virtual terminal with your merchant account. Login online to process credit card payments from a terminal in your internet browser using your computer, tablet or smart phone. Review, filter and analyze your revenue using gateway earning reports.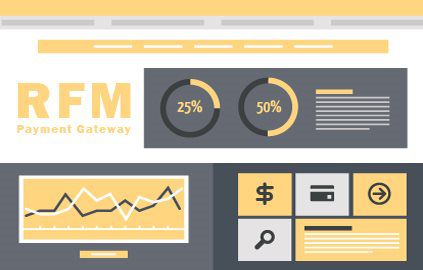 Integrated + Mobile Point-Of-Sale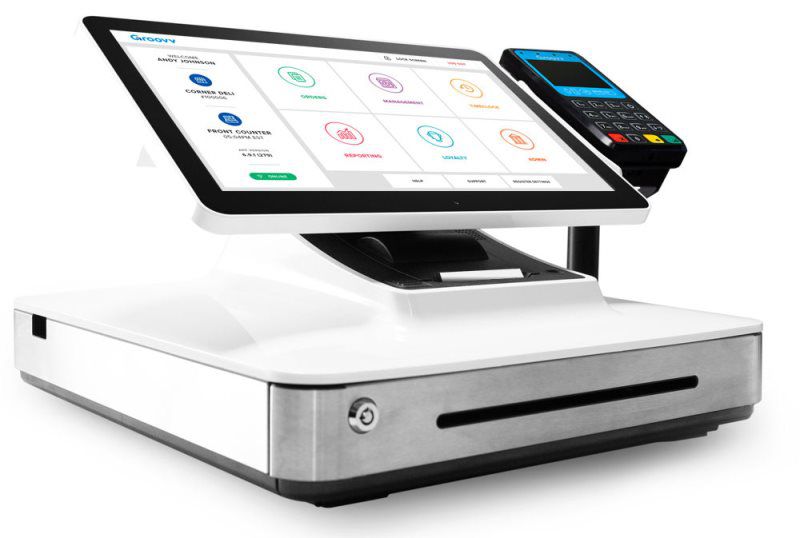 Integrated Point-Of-Sale
Speak with a payment specialist today for help finding an integrated solution to fit your specific business. Use your existing system or design a new system to your specific scaling and future needs. Offer all payment options to your customers while keeping accounting and settlement simple and easy to understand.
Mobile Point-Of-Sale
For startup businesses or those on the road, it is usually simpler to use our mobile point-of-sale solutions to accept payments. Accept all major credit cards, get payments in seconds and send receipts by email or as a text.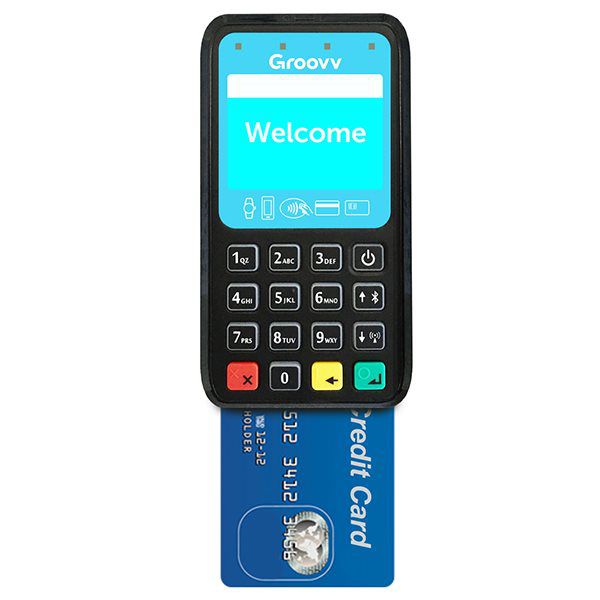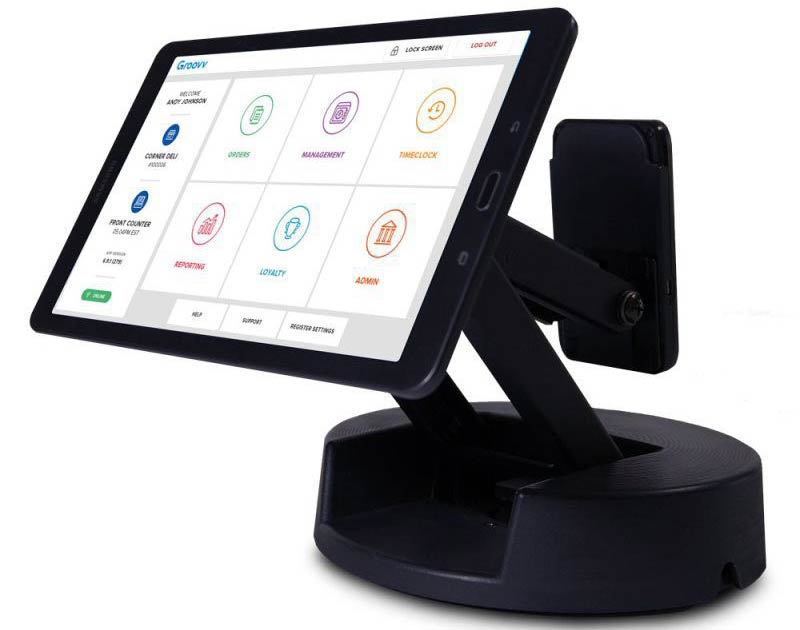 Tablet Point-Of-Sale
For the startup, coffee shop or mobile business. Tablet point-of-sale systems are extremely easy to set up, and offer most of the flexibility of an integrated system. Accept all major credit cards, get payments in seconds and send receipts by email or as a text
Online + ECommerce Payments
Shopping Carts
Sell your products, services or licenses online by using an eCommerce shopping cart. Choose from our list of payment gateways for integration with your existing shopping cart, or have our web development team build you a new one.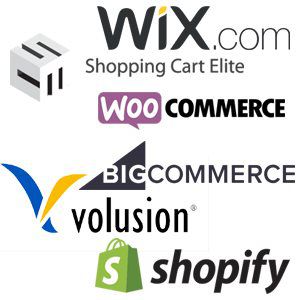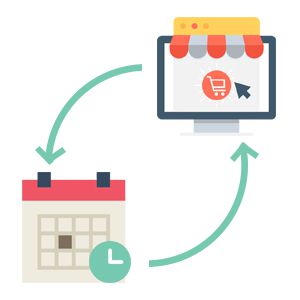 Recurring Payments
Set up weekly, bi-weekly or monthly payments. Create membership plans or content licensing agreements and manage your clients with ease.
Integrated Payment Pages
Shopping carts are sometimes too large of a solution for certain website businesses. Use our payment gateway to process payments on our system, while customizing the style of your personal payment page. Your customers experience a seamless experience from your site to our payment gateway.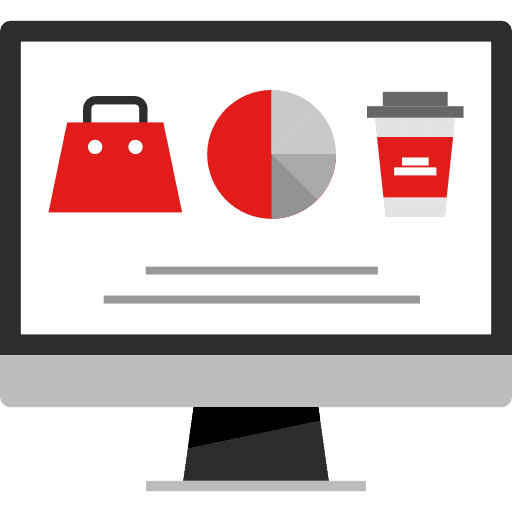 Payment Gateways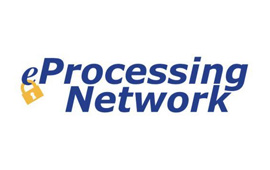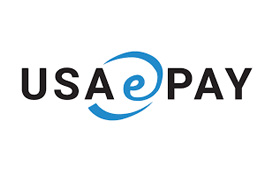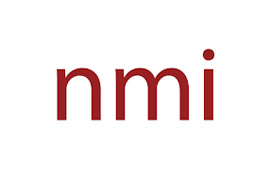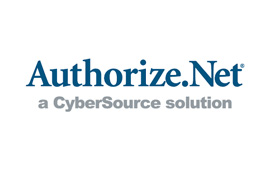 Multi + Omni-Channel Payments
Accept payments in all the ways your customers are used to paying. Process your payments through a single integration point and provide a more secure experience for your customers, while minimizing your PCI compliance burden. Get clear and customizable reports regardless of how your customers choose to pay.
Face-To-Face Payments

Accept payments in the traditional way, face to face using your integrated or mobile point-of-sale system.
Phone Payments

Give your customers the option to pay their invoices by phone and update their client profile just as if they were paying in person.
Online Payments

Send payment requests by email and have your customers pay online, or integrate our payment gateway in your shopping cart.
Mobile Payments

Accept payments on the go with your wireless terminal or mobile card reader.